Brand Partnership 2018
Every year, our Brand Partners allow us to create the fantastic, International, family-festival that is Rockin' Food Festival.. By providing us with their generous, financial support, our event can reach its full potential by allowing us to schedule a jam packed program of events catered to all ages and tastes. Thanks o our 2018 Brand Partners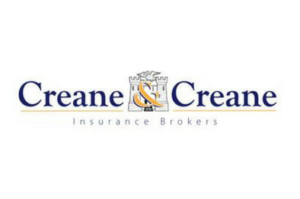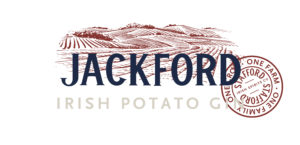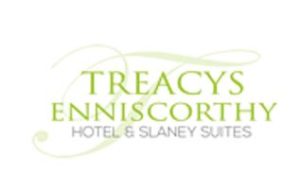 We also wish to extend our thanks to the sponsors of our festival Opening Night, Thursday 2nd August, Tyre World Enniscorthy.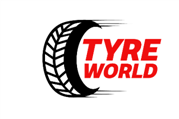 So, why become a Brand Partner?
International Festival
Each year Rockin' Food Festival gets bigger and better. With footfall of 38,000 visiting last year's festival, Rockin' Food has become a flagship event on the Irish Festivals Calendar.
Support your Community
Your organisation is seen to be involved in the backing and improvement of the community.
Promotion
Our award-winning marketing team are leading the way in terms of exposure. We are always coming up with new ideas such as the acclaimed Umbrella Street. Our team are always open to your suggestions and ideas when it comes to growing your brand.
Brand Affiliation
Your brand is seen to be associated with a much anticipated, much loved event that generates a great atmosphere in Enniscorthy.
Target Audience