Our Friends are the backbone of the Rockin' Food Festival, your support underpins all aspects of our festival weekend.
Without the support from our Friends, the Rockin' Food Festival would not be what it is today.
Now in its 6th year, Rockin' Food Festival 2020 is bringing its biggest ever program of events to Enniscorthy for another magnificent August Bank Holiday weekend of Music, Food and Family Fun.
We have big plans for the future of the Rockin' Food Festival and the town of Enniscorthy. We want to see more and more people attending our festival events and participating in the rich food and Rock 'n' Roll culture we have in Enniscorthy, Co. Wexford.
Making this possible is the support from the local businesses, dozens of local volunteers and thousands of loyal Festival-goers from near and far.
Show your support for Rockin' Food and become a Friend of the Festival.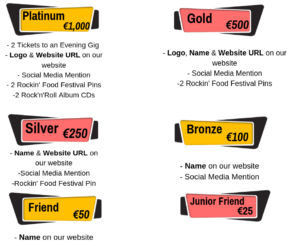 Platinum Friends

Harry Ryan Plumbing & Heating Enniscorthy
Gold Friends

Anthony  Tinney  Heating  & Installation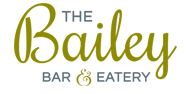 Silver Friends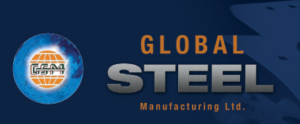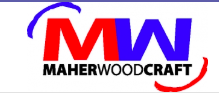 Marcourt Transport
Bronze Friends



Little Spoon Cafe Restaurant
Paul Campbell
Alan & Terrie Keeling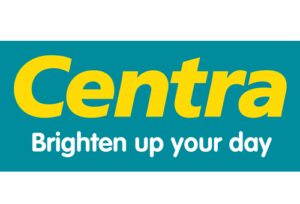 Paddy Reville
Systems ad Standards Services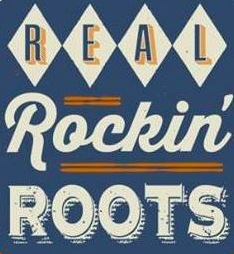 Trish Breen & Paul Turner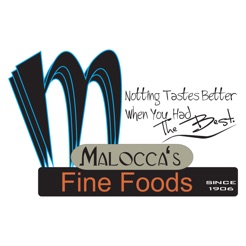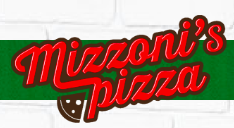 Friends



Jimmy Gahan
Bernie O' Brien
Eamonn Morrissey
Colm Cahill
Josie Clarke
Jemma Nolan
Jackie Kenny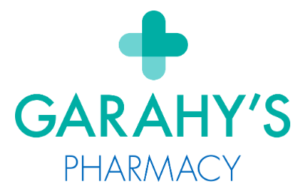 Athena Takeaway
Enniscorthy Indoor Soccer Club
Marty O' Sullivan
Ned Sommers & Family
Tony's Restaurant & Takeaway
Junior Friends
Doug Armstrong
Des Kenny
Dillion & Kenny Family